The Cliffs-Approved Holiday Gift Guide for Every Kind of Climber
Climbers and friends of climbers alike are put in the yearly conundrum of what to buy their friends as holiday gifts. We at The Cliffs have nothing better to think about, so we're here to help you out. For those of you who procrastinated, don't fret: you can find a lot of these items in our shop (marked with a *). The rest are secrets of the trade, available online only.
For Boulderers:
Sublime Brush* - $11.95, $15.95
Antihydral - $21.95
Finger Massager* - $4.99
Friction Labs Sample Pack* - $8.00
For Route Climbers: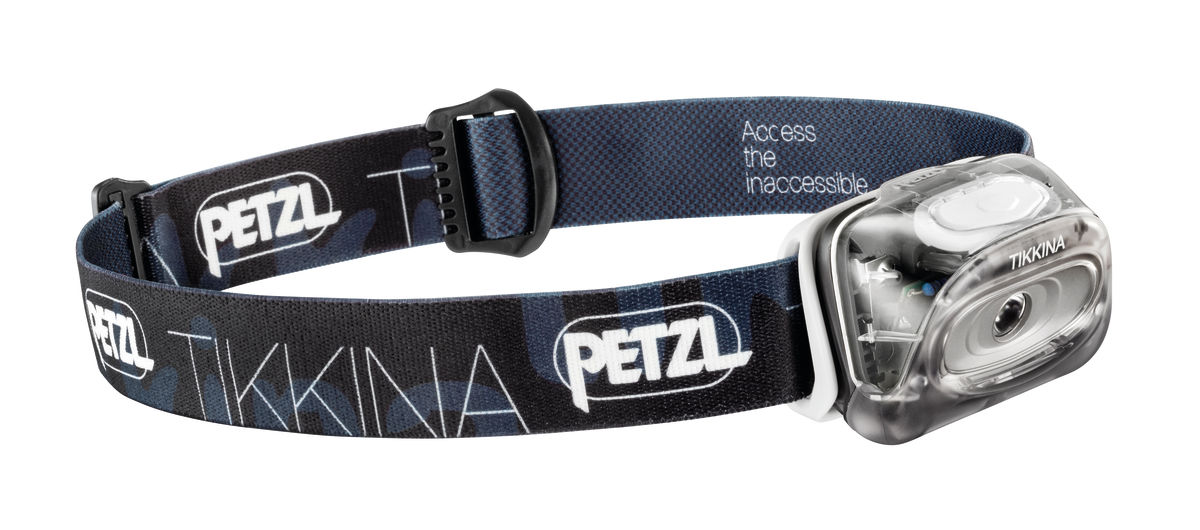 Belaggles - $89.99
Belay gloves - $32.95
Mammut Harness Pants - $199.95
Tikkina Headlamp* - $19.95
For the Fashionable

So-iLL Leggings* - $54
Strong Island City Open-Back Tee* - $20
Mojo Shorts* - $50
Cliffs Script Pullover Hoody* - $30
For the Dirtbag:
Organic Crag Pack* - $94.95
Sexy Batch Cookies* - $3/cookie
Friendly Foot* - $10.99
Cash money - $$$
And last but not least, a Cliffs Gift Card, now available for purchase online, is the most practical stocking stuffer for any climber. Help them catch up on their membership dues, buy something from our retail shop, or have a party. No matter what you choose, the Cliffs wishes you all a happy holiday season!