The Procrastinator's Holiday Guide to Climber Gift-Giving
You've procrastinated. So have we. It's that time once again where you frantically try and shop for your climbing-obsessed friend. Lucky for you, we've curated a last minute list of holiday gifts that your climbing friends will appreciate, many of which can be found in our retail shop!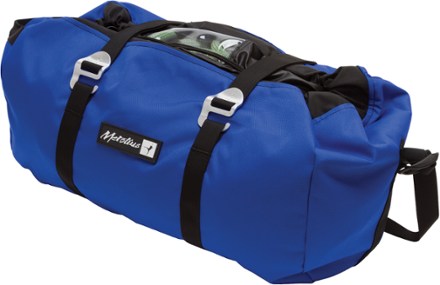 FOR THE ROUTE CLIMBER
BLACK DIAMOND HALF CRAG GLOVES - $15.95
In a steady belay-tionship? Might be worth giving them a hand in giving you a hand.
MAMMUT SMART 2.0 - $34.95
This is a smart decision!
FRICTIONLABS CHALK STOPPER CHALK BAG - $39.95
Everyone's got a chalk bag. But they do have…THIS chalk bag? It uses magnets to stop chalk from spilling out of your bag. MAGNETS!
METOLIUS ROPEMASTER HC - $39.95
A special bag for that special rope. Tidy up that rope with this classic rope bag and tarp combo.
FOR THE BOULDERERS
FRICTIONLABS CHALK $15 - $25
Use less. Send more.
SUBLIME CHALK BRUSH - $6.99
We did the math: each bristle on this brush is worth $0.00078. You're paying for 9,000 of them. That's a tight gift. P.S. We have VEGAN options for these brushes as well.
NYC BOULDERING GUIDEBOOK - $22
You: "There's rock climbing in Central Park?"
Us: "Yeah dawg, you ever heard of Ashima Shiraishi?"
GUNKS BOULDERING GUIDEBOOK - $35
The definitive bouldering guidebook to The Gunks is out! This First Edition will be abused more than your friend's collection of Pokemon cards that are collecting dust, but it'll totally be worth it.
MAMMUT BOULDER CHALK CAN - $39.95
A perfect solution to avoid chalk spillage inside your backpack; packs flat and neat!
ABOVE AND BEYOND
For the Youngin's: ORGANIC RETRO BOOK BAG - $48
These fun book bags are made from the same 1000D Cordura Nylon that Organic makes their crash pads out of so you can bet this thing is burly enough to carry those textbooks!
For the commuter: BLACK DIAMOND CREEK TRANSIT 22L - $99.95
This is probably our favorite bag of the year. Sleek, durable, and waterproof, this pack has a dedicated 13" laptop compartment as well as ample space for all your gear and extra trinkets to make gym commuting manageable.
For the Boulderer: ORGANIC CRASH PAD(S) - $40 - $350
Sliders, Half Pads, Blubbers, Simple Pads, Full Pads, Big Pads. Get your boulderer friend covered with Organic's wide selection of crash pads.
For the Route/Trad Climber: MAMMUT 9.5 INFINITY DRY - $309.95
We expect you'll hear an "I LOVE YOU" after getting this mega-gift for them. This durable rope handles exceptionally well and can be used for multiple disciplines.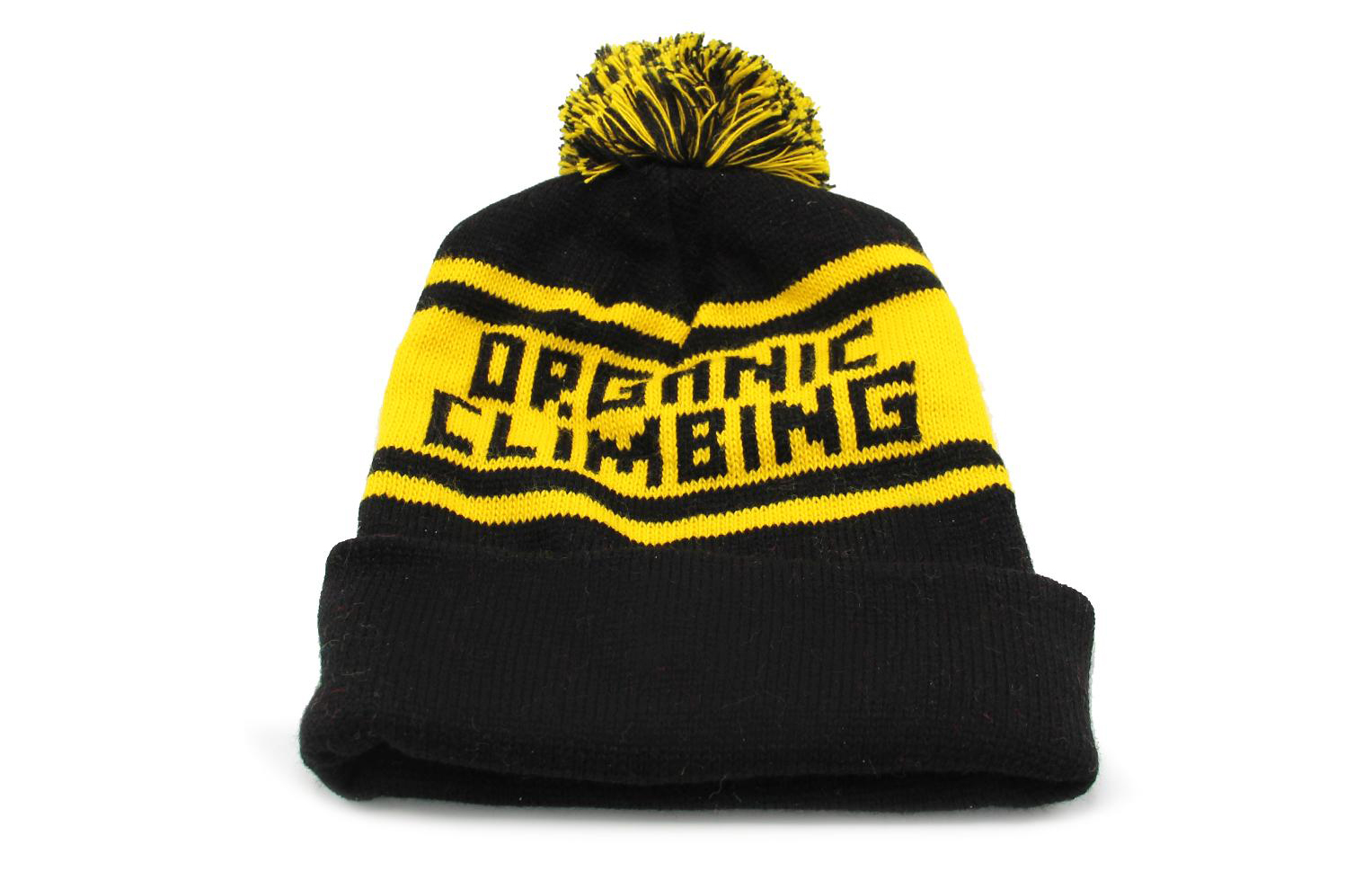 STOCKING STUFFERS FOR ANY CLIMBER
ORBITAL CLIMBING BOULDER BALM - $7.50
Skin maintenance is no joke, especially as the weather gets cold. Take care of that climber skin with some amazing scented hand salves from Orbital, specially made in small batches out of Tennessee.
RHINO SKIN SOLUTION - $9
Just like the name suggests—help toughen up the skin! We offer REPAIR and PERFORMANCE lotions. PS. For those really serious diehard, we also offer TIP JUICE, a maximum strength skin-toughener (word of caution: use sparingly!!).
CLIMBSKIN HAND CREAM - $25
Non-greasy hand cream you say!? Yep—ClimbSkin dries fast with little to no residue so you can get back to browsing on your phone, all while keeping your hands freshly hydrated and tough!
ORGANIC DITTY BAG - $13
Keep all the hand salves and skin maintenance trinkets neatly organized with these fun ditty bags. Comes in a variety of colors!
PETZL TIKKINA HEADLAMP - $19.95
Is your friend planning on climbing in the dark? Or do they regularly go for late night jogs in the park? This headlamp is a great addition to the night climber's set up. They'll thank you when they go for that sunset "last go, best go" send!
ORGANIC RETRO BEANIE - $20
Were you part of the ski team back in high school? Well, we weren't…but help your friend stand out in a crowd with these these ski team inspired retro pom beanies.
MIIR x CLIFFS WATER BOTTLES - $21.95
The gift that keeps giving: Every bottle MiiR sells funds a trackable project. Make sure you let them know about the Give Codes, which can be found on the bottom of these sleek water bottles!
OTHER GIFT IDEAS FOR ALL
CLIFFS LOGO T-SHIRT - $16
What better way to show your love for your favorite gym than by repping a logo shirt?
CLEARANCE APPAREL - UP TO 50% OFF
Check out our clearance selection and score some sweet apparel!
GIFT CARDS - $5 - $500
Still not sure what to get them? Consider getting them a gift card, which can be used for passes, classes, and/or any retail goods at The Cliffs. Now through December 31, you'll get an extra $ bonus when you buy certain amounts. Gift Cards can be purchased online here.
Happy gifting!